SNL Clobbers Hillary !!
by Al Rodgers, Sun May 11, 2008 at 03:38:48 AM EDT
Just when you thought things couldn't get worse, it does.
For the longest time, SNL was her champion - now they've had it.
They're really, ahem, ahem,... ANGRY with Hillary.
This is a just a willllllld guess, but I think it's cuz of something she said (D'Oh!!).
Caution: your ribs will hurt from the laughter.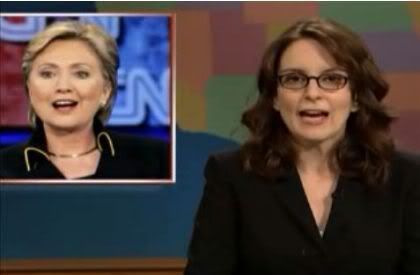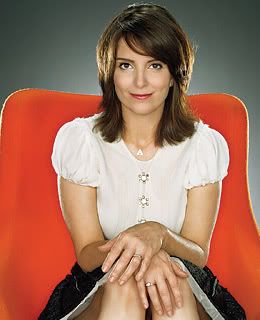 ► When you're lost Tina Fey, you're done. Is there anyone left?
Hills can kiss her Vice Presidential ambitions goodbye.
Tags: Hillary Clinton, Recommended, SNL (all tags)